We use a proven Biblical model to bring you into full maturity in ministry.


Learn How to Minister

We train you the way Jesus trained HIS disciples so you can know you're doing ministry right.



Be Assured of Your Calling

We guide you through the process of finding God's original intent for your life.



Succeed in Ministry

We rejoice with you as you see God do mighty things through your life.


You belong here with our growing community of students who are already operating in ministry with bold confidence.

What do LightWay students look like? They are…
Sure of God's specific calling on their lives
Confident to operate in their developed gifts and abilities
Wise in simplifying Biblical language, that even the unchurched can grasp
Willing to serve because they know they'll get positive results
Sensitive to recognize ministry opportunities to respectfully minister at any time
Filled with compassion and no judgment of others, which releases the working of miracles
Great listeners who provide simple solutions to complex problems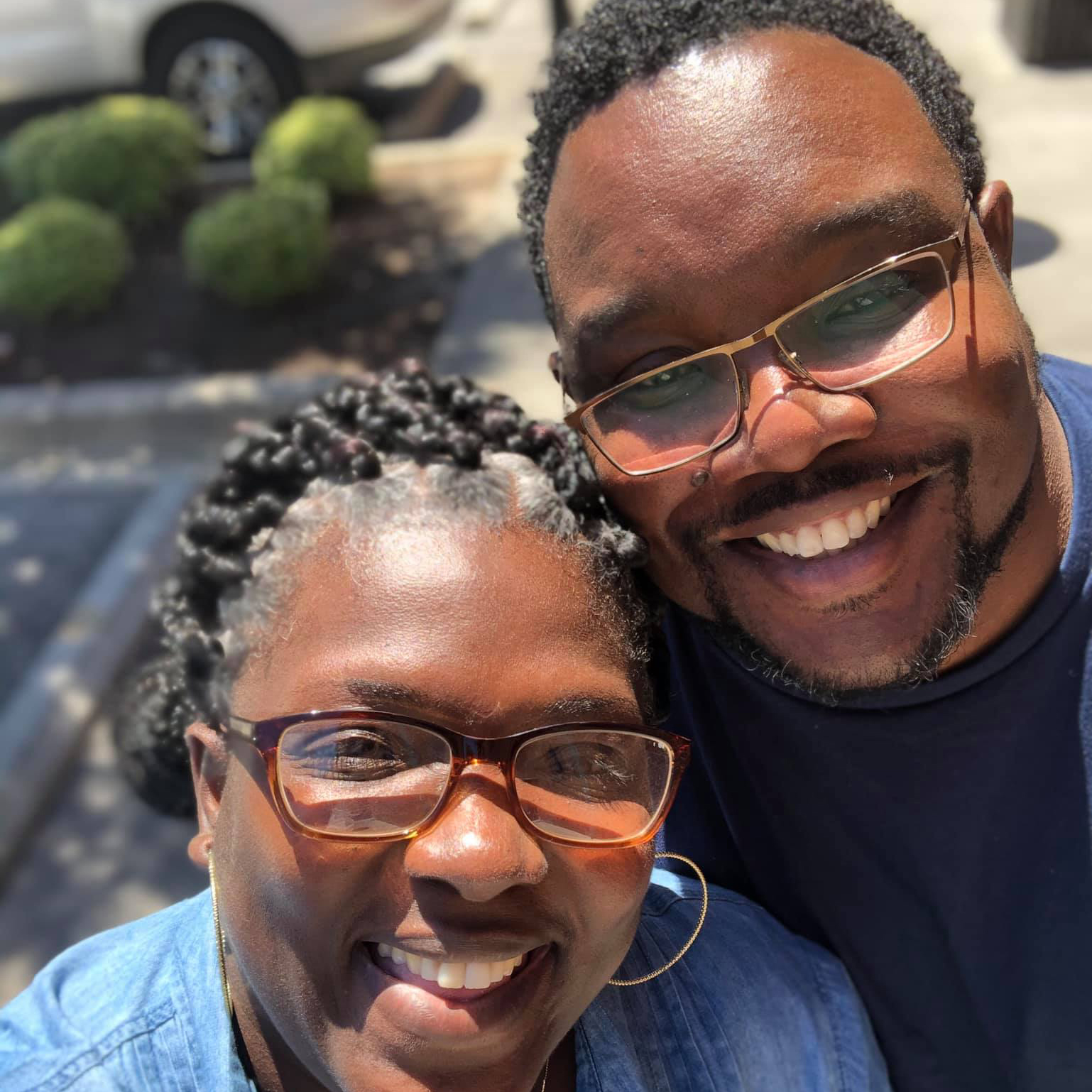 Gerald Henry
TRANSPORTATION SUPERVISOR


Since taking your ministry training classes, I have personally increased in wisdom and understanding. I have increased in love! My Family have been made stronger and brought closer, repaired, restrengthened, rejuvenated, reconstructed, refreshed, and ready and willing to fulfill the plans God has for us individually and collectively.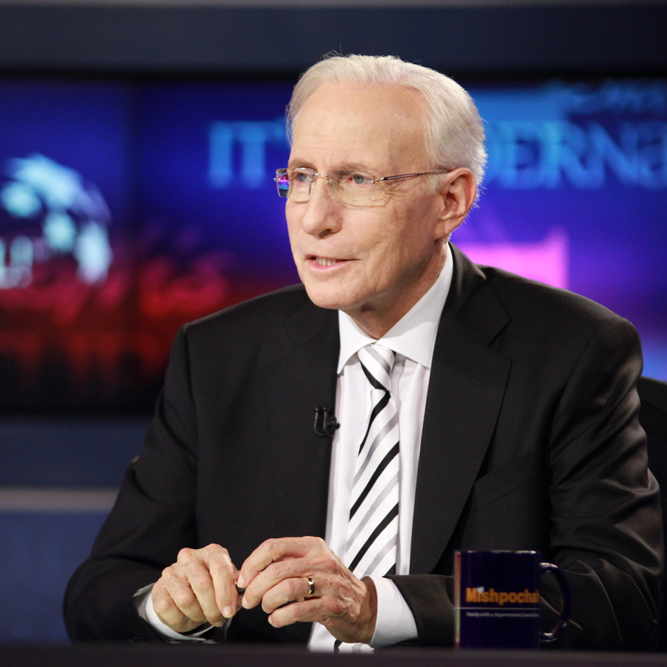 Sid Roth
HOST OF IT'S SUPERNATURAL


Understanding is the missing ingredient for these end times, and you don't have to be a mental giant to see that Shane Wall is a gifted teacher in the supernatural sense.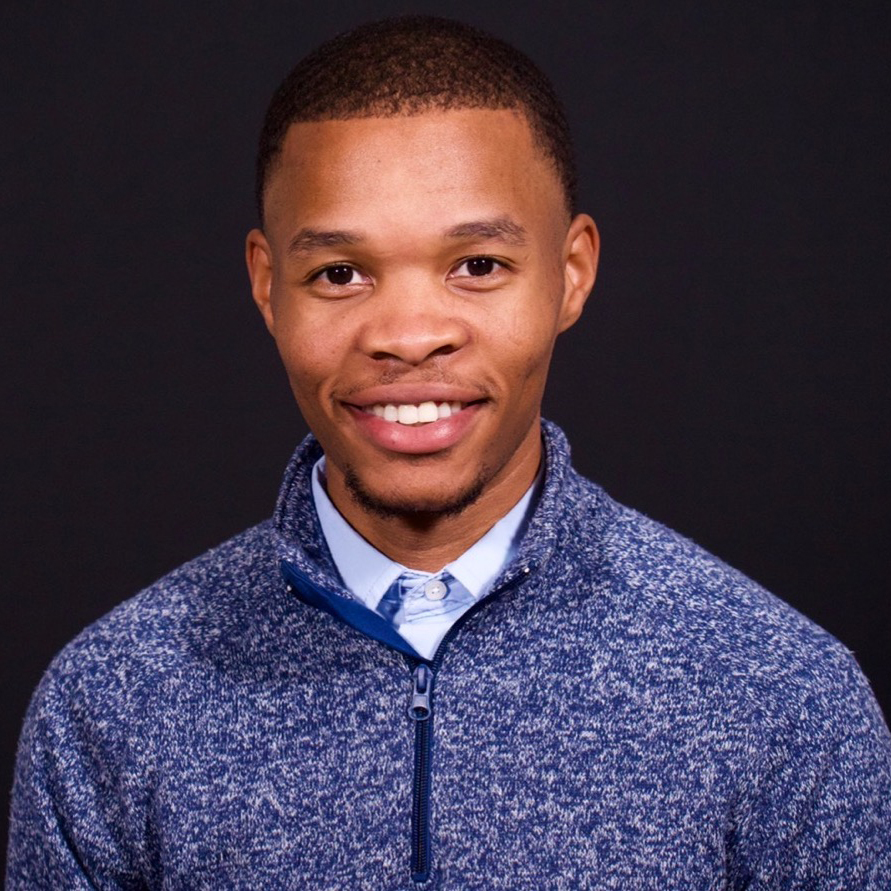 Dejaun Jackson
COMMUNICATIONS SPECIALIST


I'm new to ministry and had no real understanding about my purpose or how to function in my new life as a Christian. After being coached by Dr. Shane, I felt confident walking in the authority of Jesus. I've been able to minister healing, prophesy, and follow the leading to Holy Spirit every day. I praise God for LightWay Christian University! I'm so glad I took this Journey!



The Jesus Ministry Training Course Includes: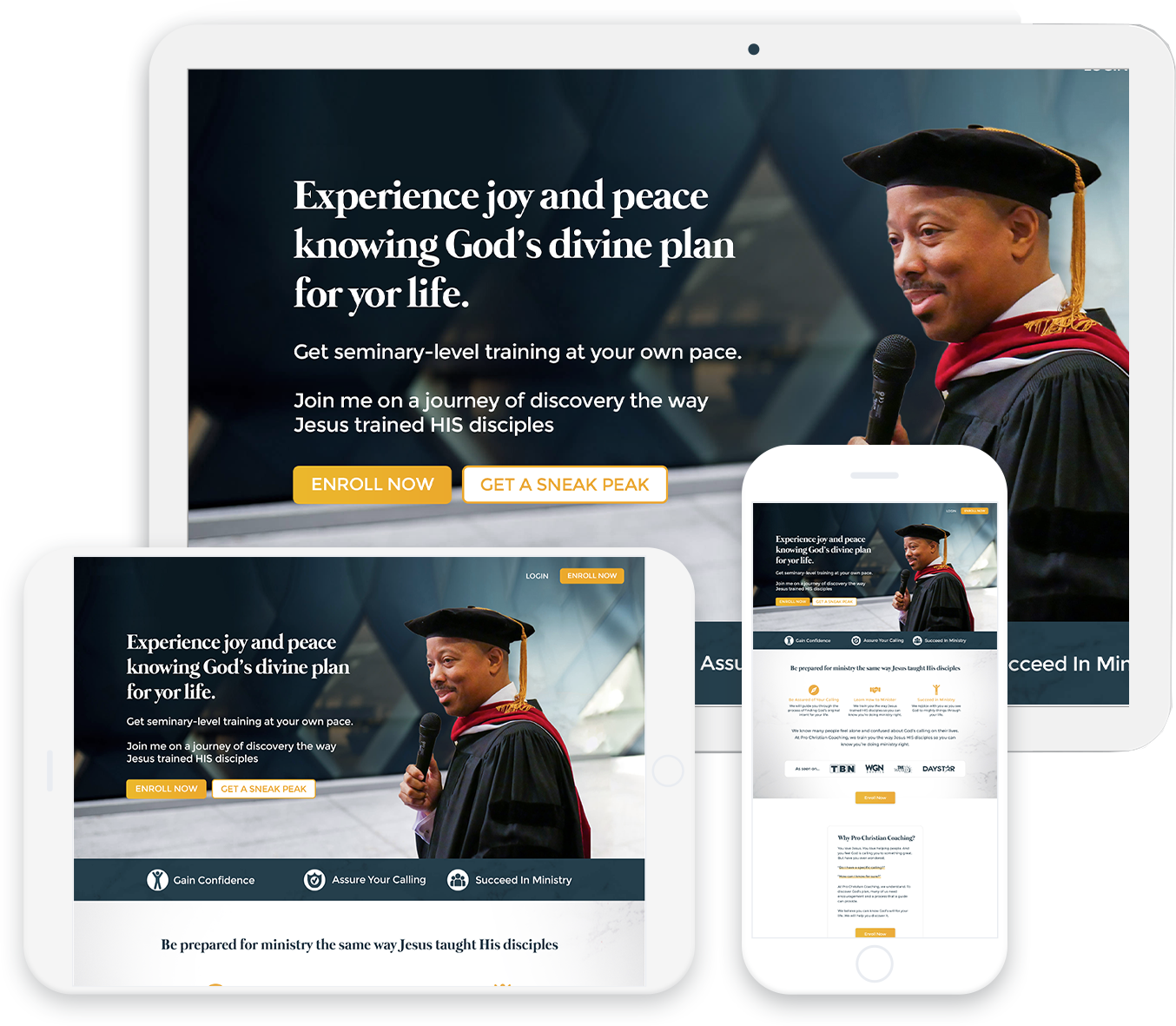 26 premiere lecture lessons taught by Dr. Shane Wall, with additional lecturers, over a 13-week period
Access to download nearly 100 hours of supernatural ministry-training content to freely use and keep forever
The entire Jesus Ministry Training course accessible on desktop, tablet, and mobile devices
In-depth training equivalent to 2 years of seminary
Lessons from Jesus that even Jesus' disciples missed

Watch these 3 previews to find out what to expect: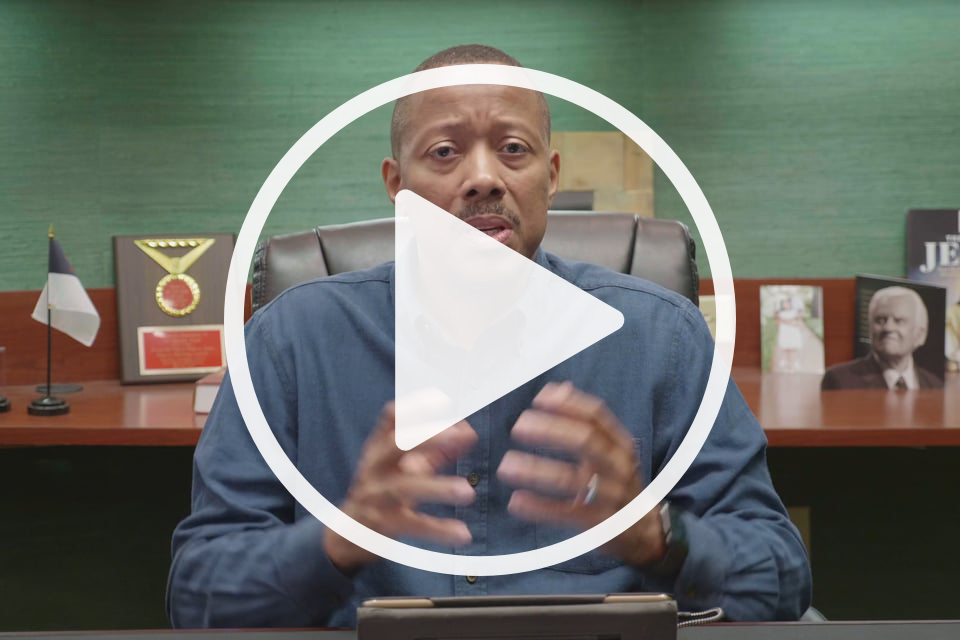 Conquering Temptation Made Simple

Constantly giving in to temptation can be frustrating and distracting. Learn how to knock out the devil in three rounds so you can focus on the ministry God gave to you.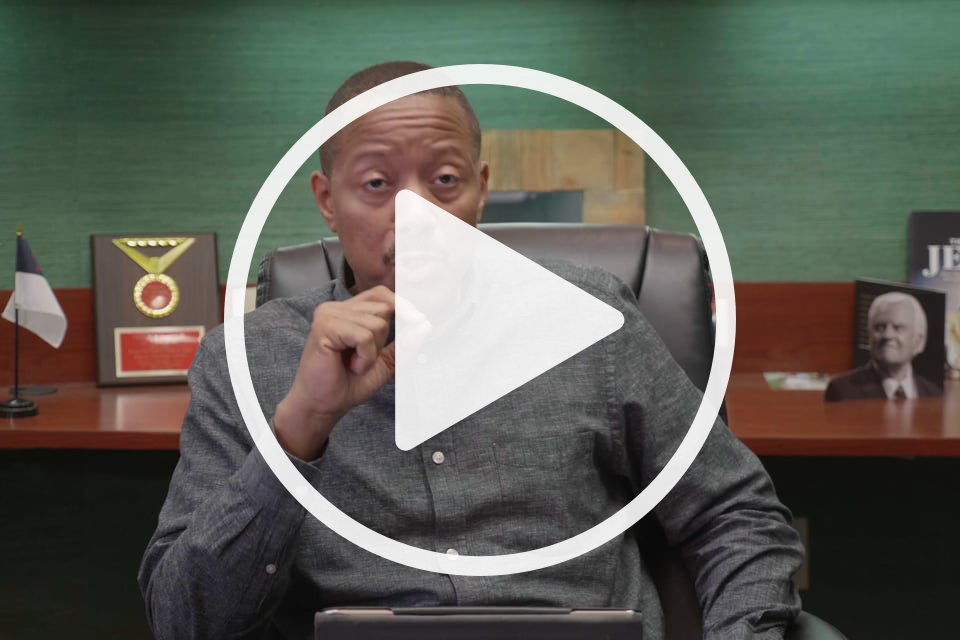 Are You Ready For Followers?

The ones who think they're leading, and no one is following, are only taking a walk. Discover "follow me as I follow Christ" on another level.

Explore the learning path each LCU student takes— the same path that Jesus used for His disciples

Stage 1: Jesus' Path Of Operation
He went (to where the need was)

He saw (who needed His help)

He had compassion (without prejudice)
Stage 2: What Jesus Did For The People
He preached (for the spirit)

He taught (for the soul)

He healed (for the body)
Stage 3: Responses To His Ministry
They went to church (Assembled)

They became disciples (Training)

They brought others (Became Leaders)

Included with Your Purchase

When you start Jesus Ministry Training today, we will give these special bonuses to you at no additional charge.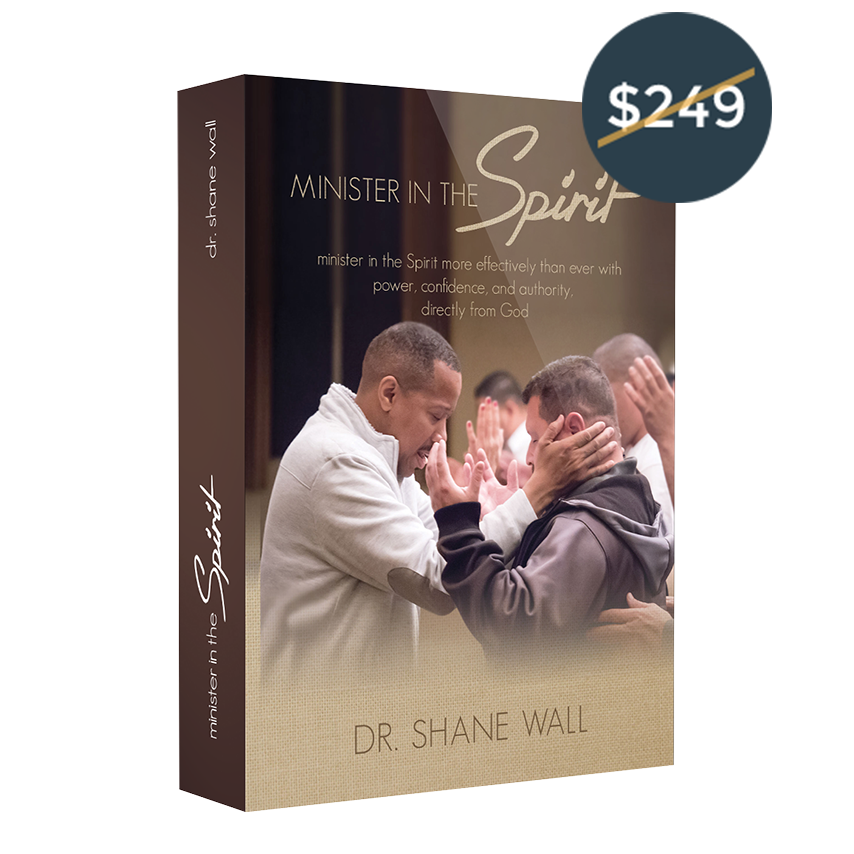 Preach the gospel with signs
following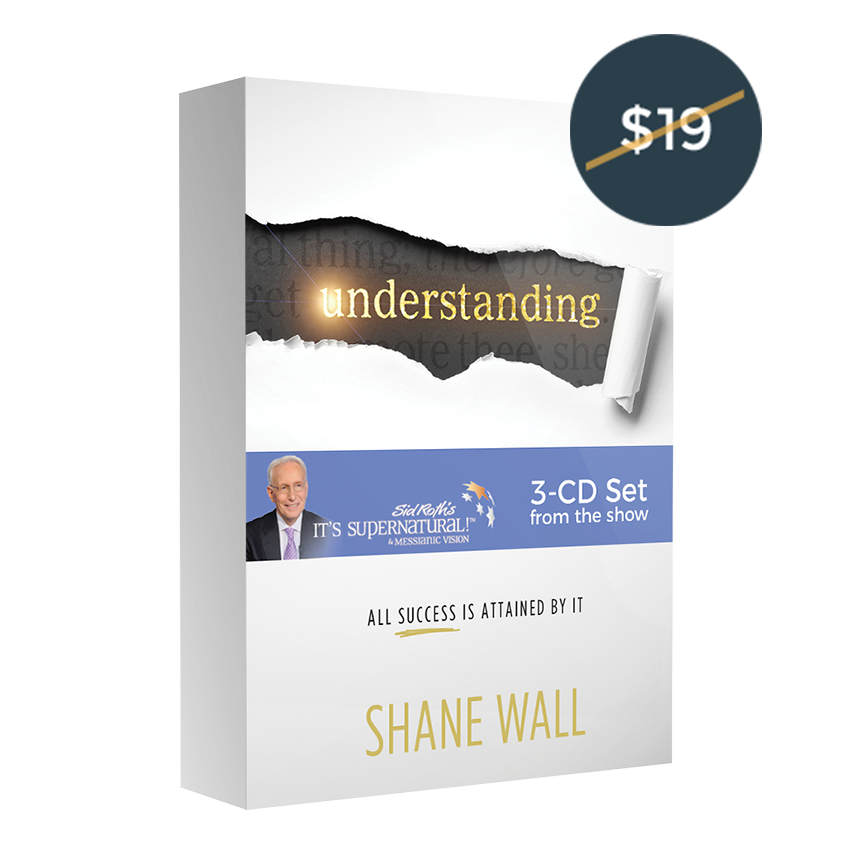 Understanding 3-CD Set
from It's Supernatural

Experience training audio
produced exclusively for Sid
Roth's It's Supernatural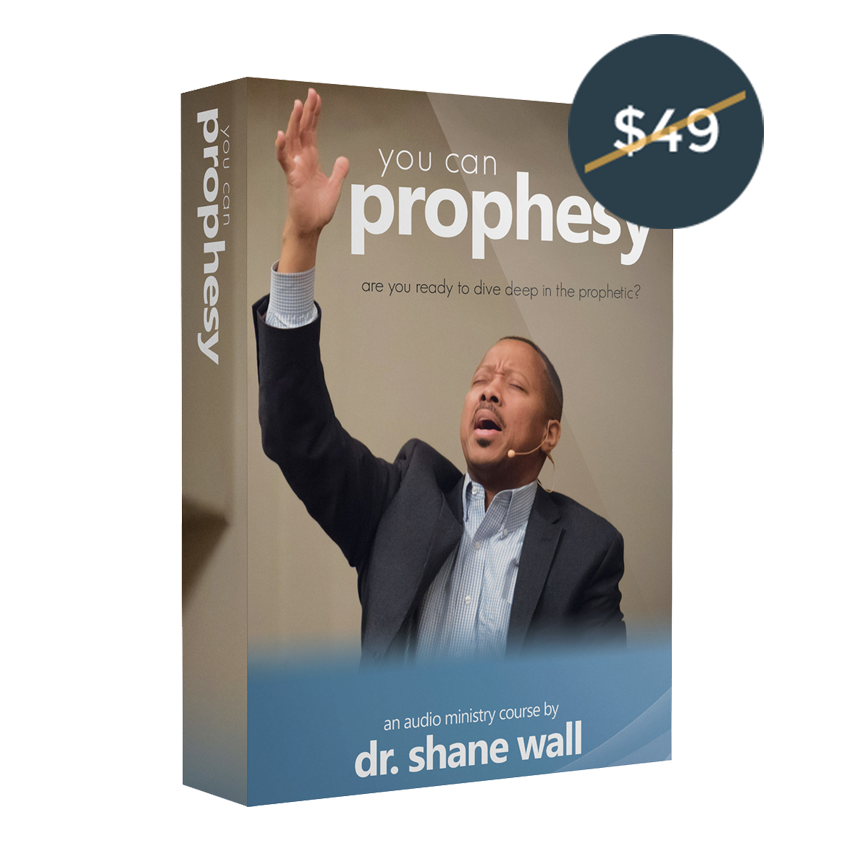 Uncover the secrets to
prophesying with accuracy and with authority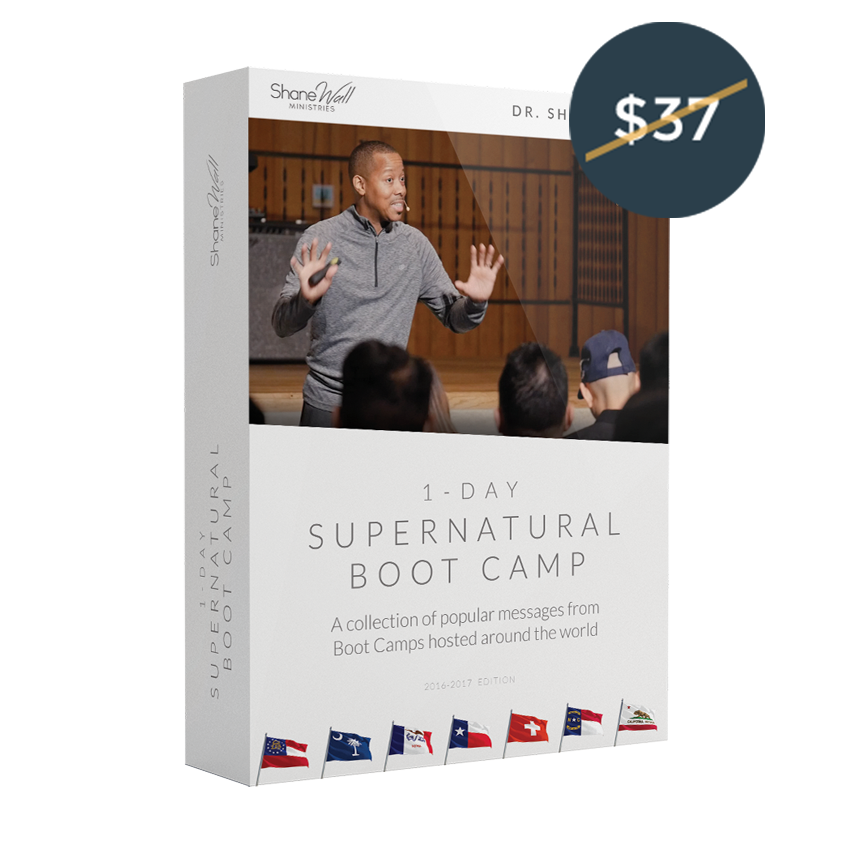 1-Day Supernatural Boot Camp
Includes 6.5 hours of sessions like The 5 Steps of Advanced Spiritual Warfare, and The 5 Levels of Faith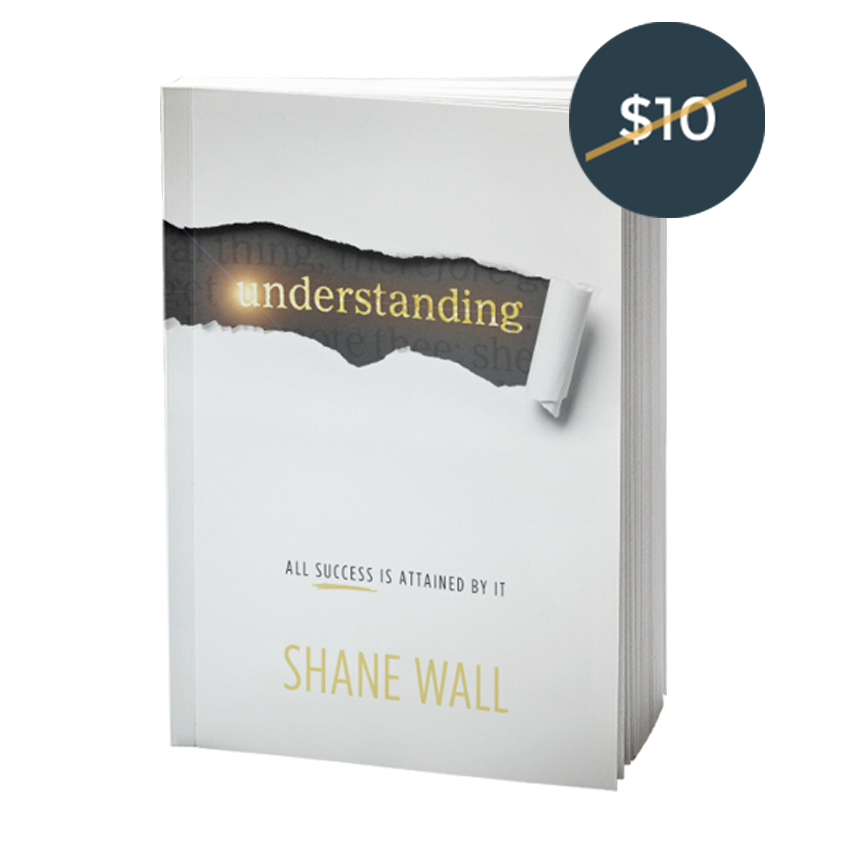 Understanding: All Success
Is Attained By It

Understanding life from God's
perspective will empower you to resolve difficult problems, reveal your true identity, and more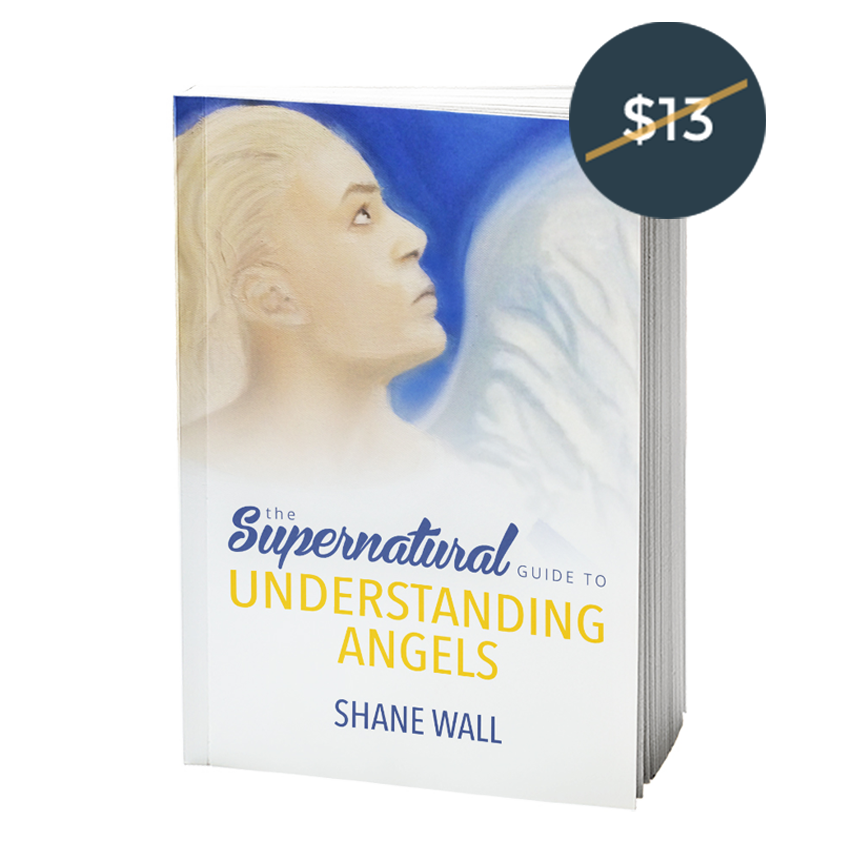 Uncover how to discover where angels are posted in your home, the difference between imagination and seeing in the spirit, and so much more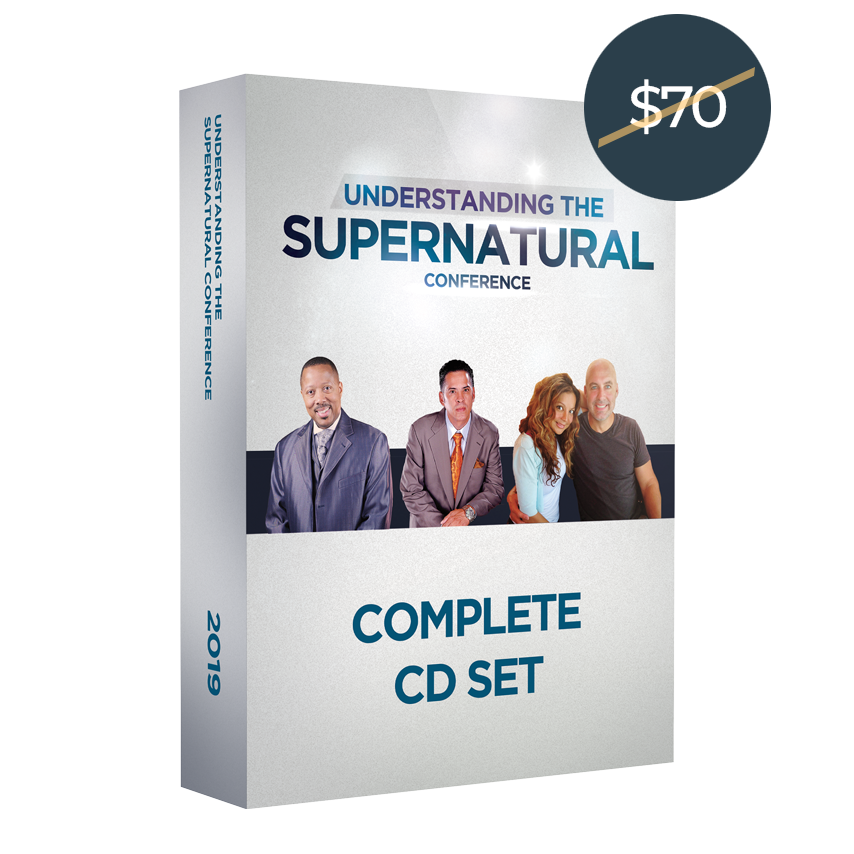 Understanding the Supernatural
Conference 2019
2019 Conference audio featuring
Dr. Shane Wall, Roberts Liardon,
and Tony Kemp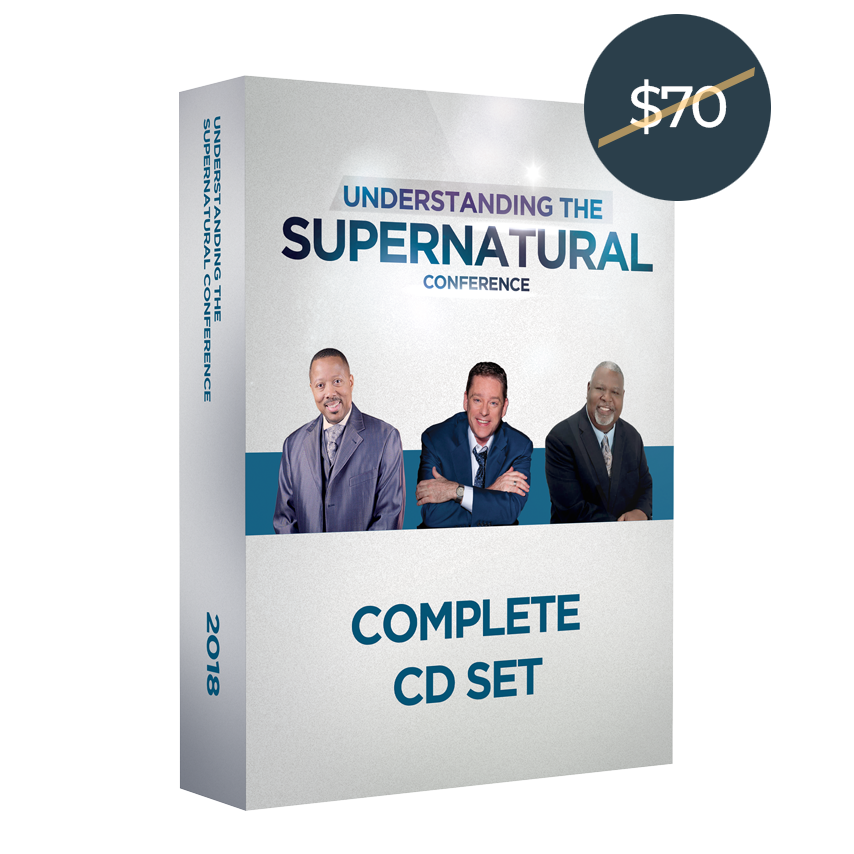 Understanding the Supernatural
Conference 2018
2018 Conference audio featuring
Dr. Shane Wall, Roberts Liardon,
and Tony Kemp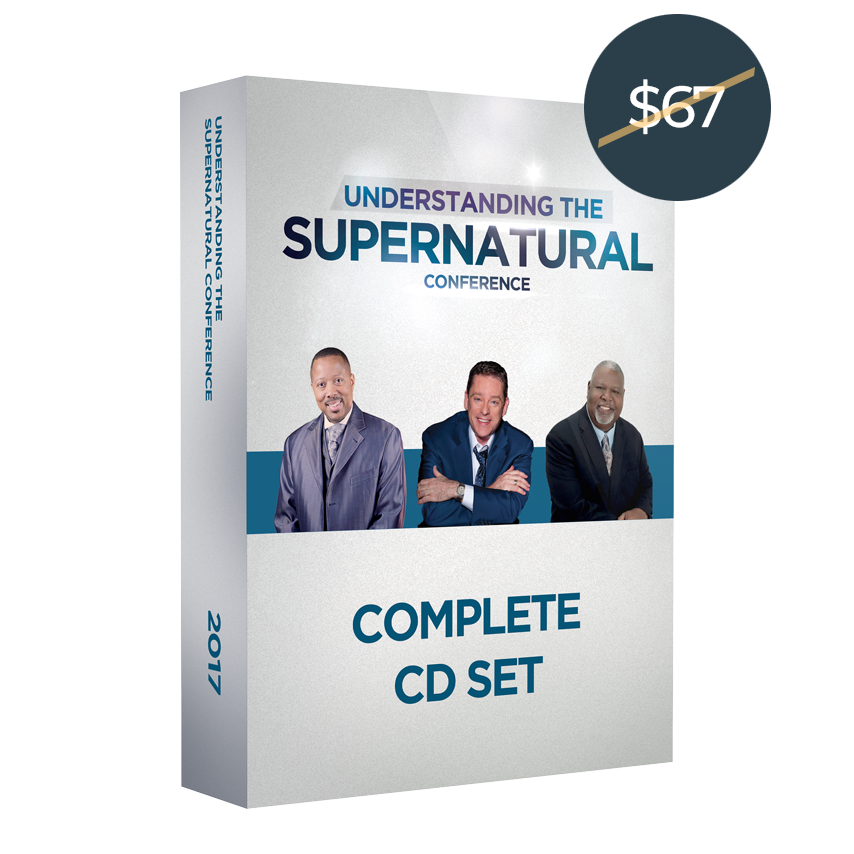 Understanding the Supernatural
Conference 2017
2017 Conference audio featuring
Dr. Shane Wall, Roberts Liardon,
and Tony Kemp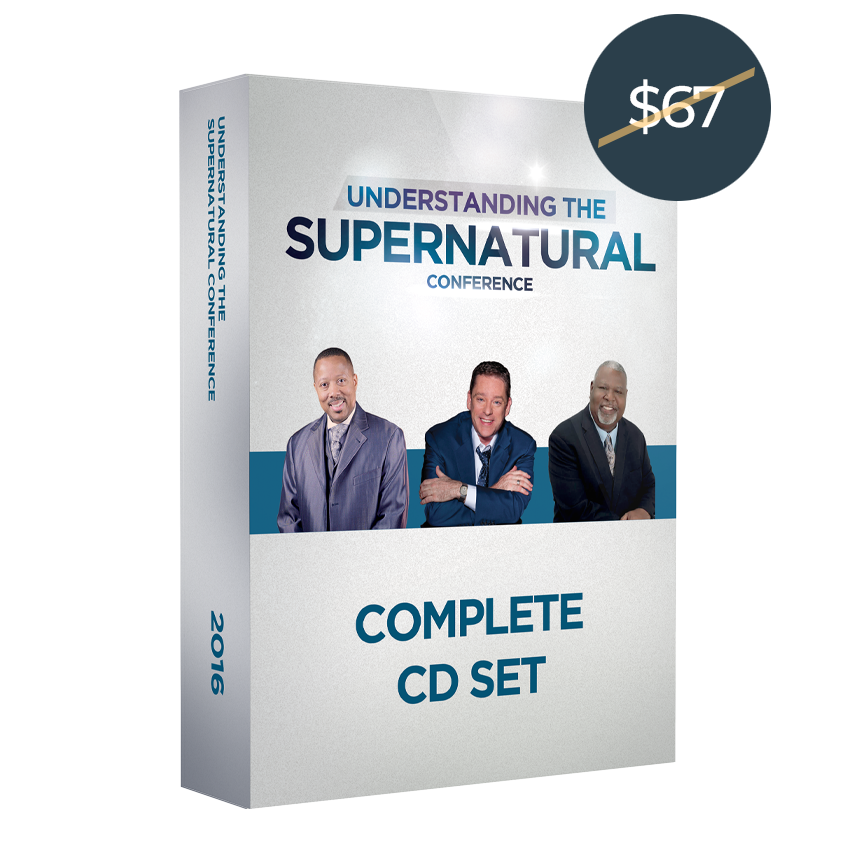 Understanding the Supernatural
Conference 2016
2016 Conference audio featuring Dr. Shane Wall, John Ramirez,
and Tom Fischer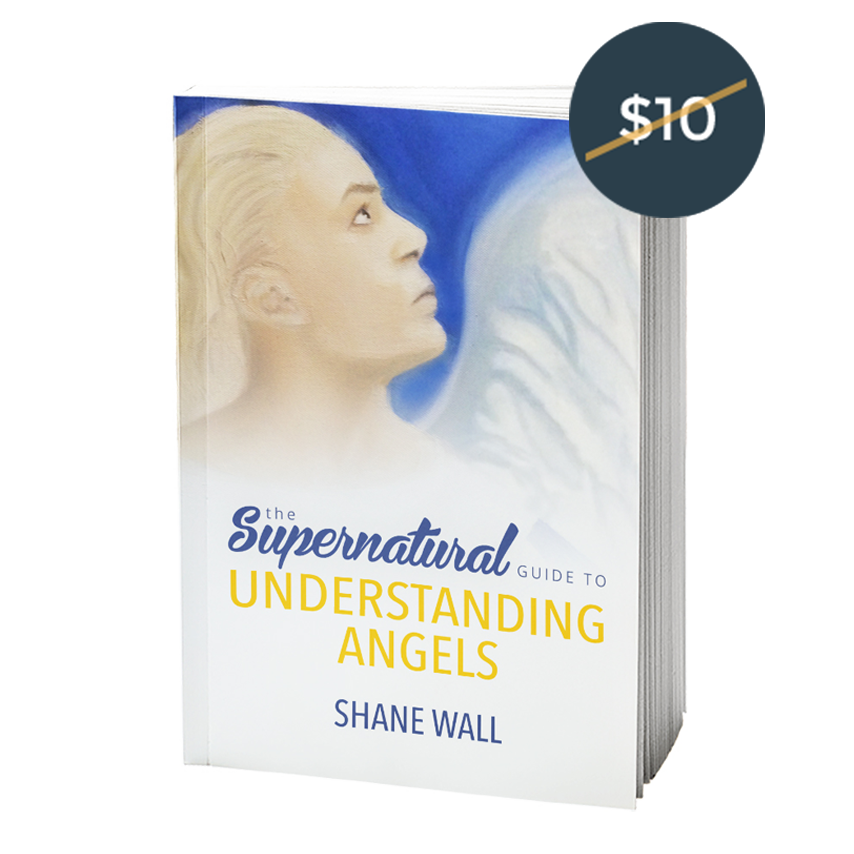 The Supernatural Guide to Understanding Angels
Catapult your sensitivity so you can perceive angelic activity in the invisible world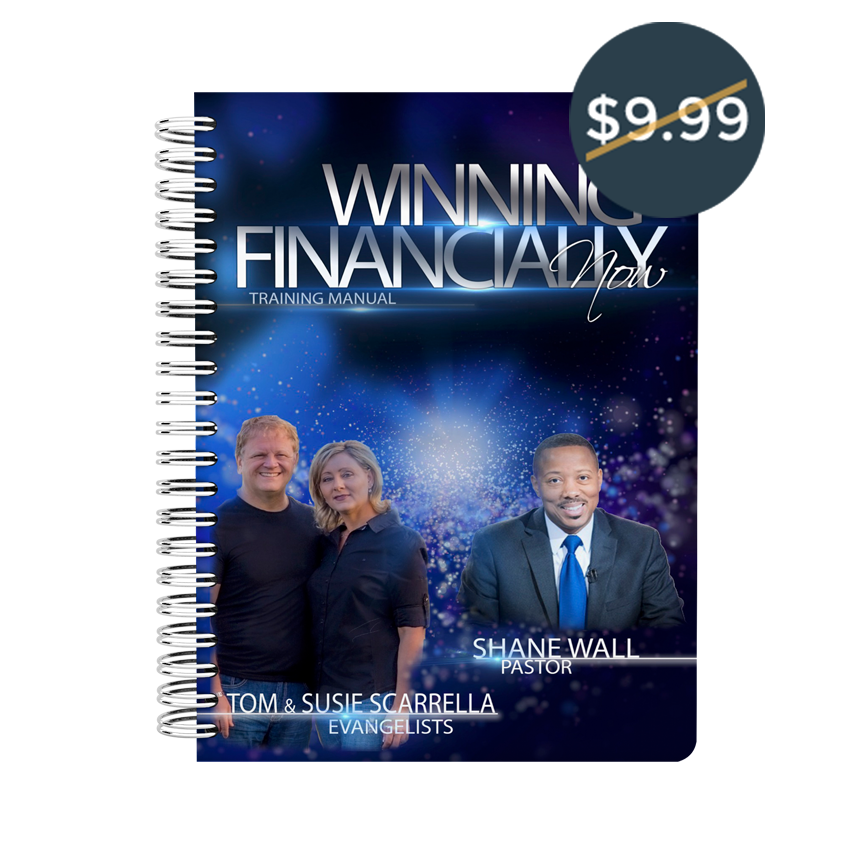 Winning Financially Now!
Training Manual
Training topics include Trusting Month to Month, Money Changes People, and You Don't Need Money

Our Jesus Ministry Training Guarantee
We're so confident in the quality of Jesus Ministry Training, we back it up with a conditional 30-day, 100% money-back guarantee.
If for any reason you are not satisfied with the course, contact us within 30 days of purchase and you will be given a full refund subject to certain terms and conditions. Learn more here.
Enroll now! You have nothing to lose.
Have a question? Email us at [email protected]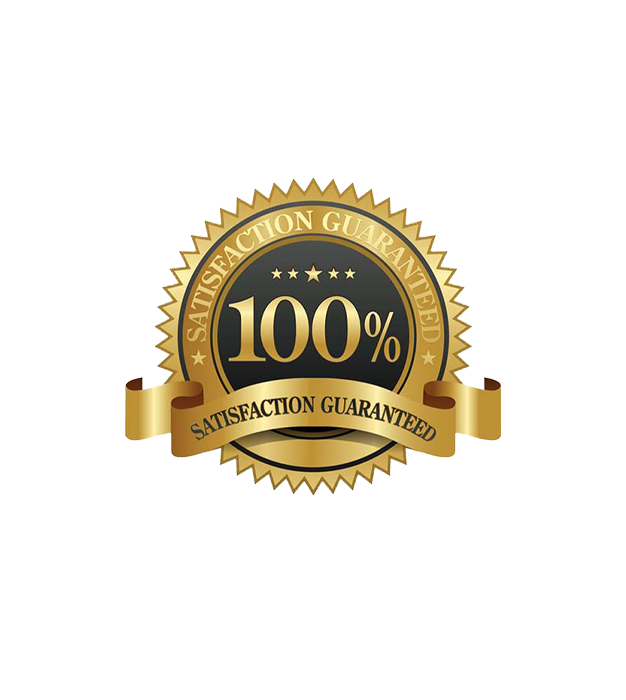 Check your inbox to confirm your subscription